How to Install SDRAM Memory Into a PC (Page 4/5)


Written By: Dan "Tweak Monkey" Kennedy
Posted: July 10, 2001

Basic Installation Process

Here's a quick rundown of the basic installation process:

- Remove old RAM (if applicable)
- Locate slot for new RAM
- Insert memory stick into the slot and push it down firmly
- Check the plastic fasteners to ensure the memory is seated properly
- Turn on PC
- Make changes in BIOS for new RAM (if applicable)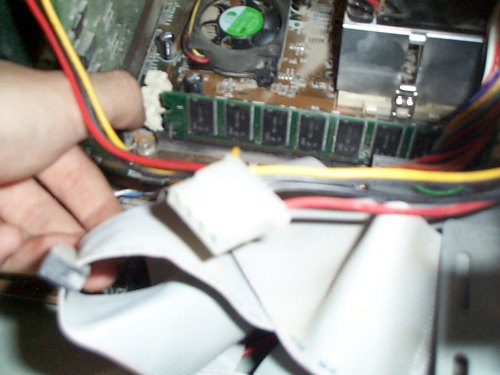 To remove RAM, push the plastic fasteners on both sides down till the memory pops out.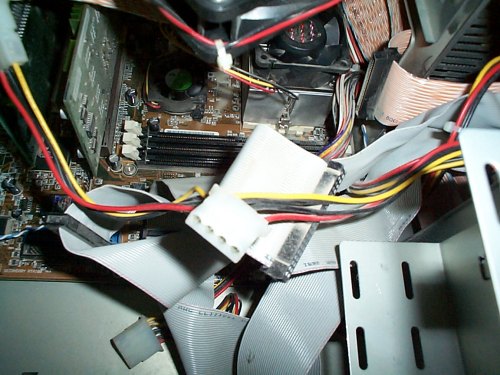 The slot farthest from the CPU (closest to the hard drives) is where I'll be putting RAM.

Push down on both sides hard enough to get the memory to click into place.

Examine the white plastic pieces to ensure the memory is fully seated.



You're almost done...