How to Build a Server (Page 4/12)


Posted: May 30, 2001
Written by: Tuan "Solace" Nguyen

The Hardware (con.t)

The Memory: 384MB Toshiba PC133

Brought to us by Centon Technologies, we have one 128MB stick and one 256MB stick. What's the reason behind my choice for Centon? High quality, lifetime warranted memory modules. Toshiba manufactures the chips on the modules, and it makes the highest quality memory available.



Obviously, we're concentrating a lot on stability so choosing high quality memory modules come as no surprise. Bad RAM can really mess up a server big time, causing random crashes and data corruption or worst.

We're going with a nice 384MB size for our server. 384MB gives us extra headroom above 256MB but stays under the high costs of using 512MB. For a home and small office server, 384MB serves us well.

The Graphics: Hercules 3D Prophet 2 Ultra

You can use any AGP graphics card you want for your server really, as it won't be a gaming machine. However, if you want the game server to accommodate a member of your team, go with a recent graphics card like a GeForce2 MX at least. This will enable you to do regular server functions while allowing some play time should you run out of client machines to play on.

I happen to have a GeForce2 Ultra on hand so I'll be using one.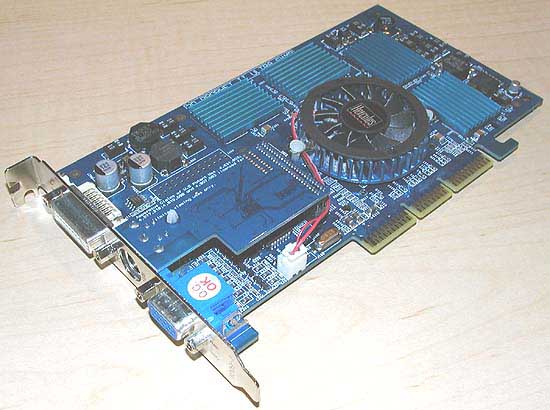 Quite an overkill for a server, but this server is going to be able to do everything, not just website hosting and FTP serving.